SUMMER VIBES
Inspired by vintage surf posters from Bondi Beach and Hawaii, this can design showcases the classic summer beach and boarding vibes.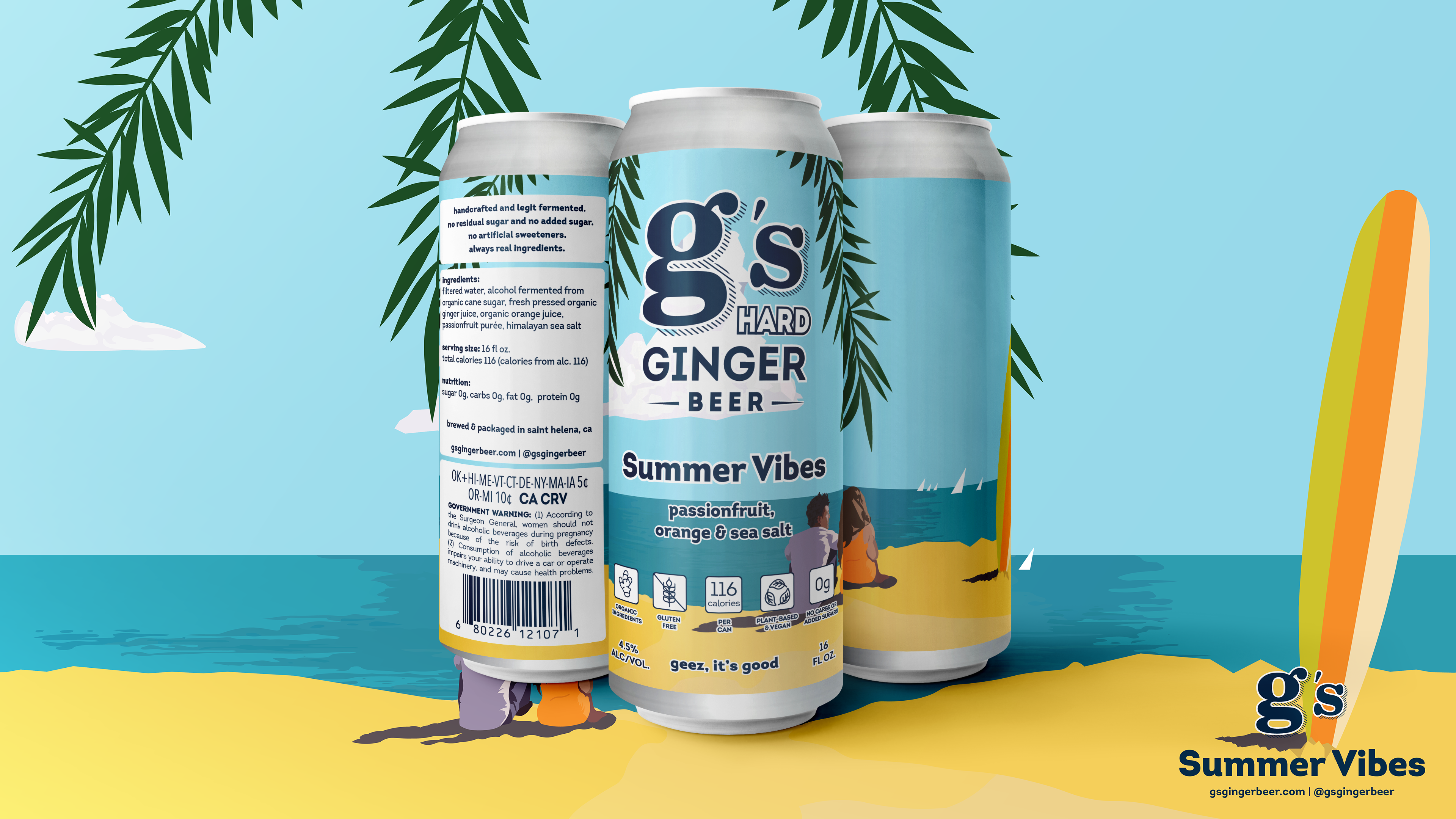 WILD ONE
Taking influence from my visits to New Hampshire and vintage travel posters from the area. This can design displays all the beauty of this areas' lakes and mountains, shining abundant sun and the sense of clean Spring air.
GOLD RUSH
Looking back to the wild days of the western American gold rush, this can design shows the dusty western landscape with some rugged gold panners of the time.